With Christmas less than a week away, your West Seattle dentist wanted to give you a couple more gift ideas for the holiday season.  There might just be something here that you didn't know you needed!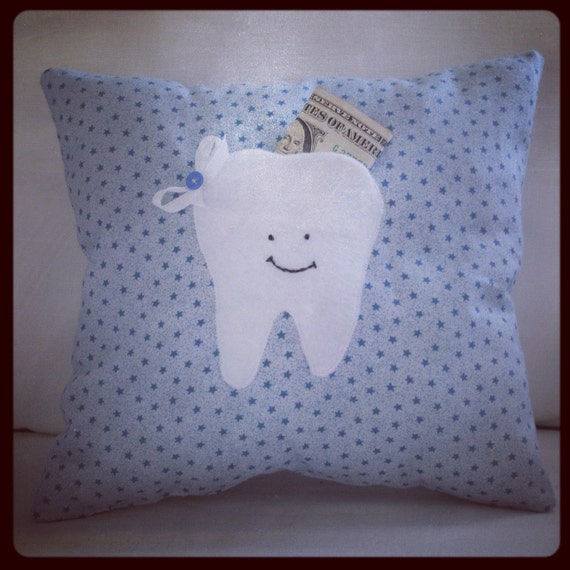 Got a 5-7 year old around with wiggily teeth?  Around this age range, kids start shedding their baby teeth.  This might be the perfect gift to house their teeth till they are passed into the Tooth Fairy's care! You can get this one here.
If you know someone with a specific favorite flavor, you might be able to find toothpaste in that flavor!

You could also add matching flavored floss and mints to their toothpaste too(although these aren't matching…I just couldn't believe they had these flavors!)
 I must digress.  I just found bacon flavored candy canes!!!
 (squeeel!!)
Ok, back on track.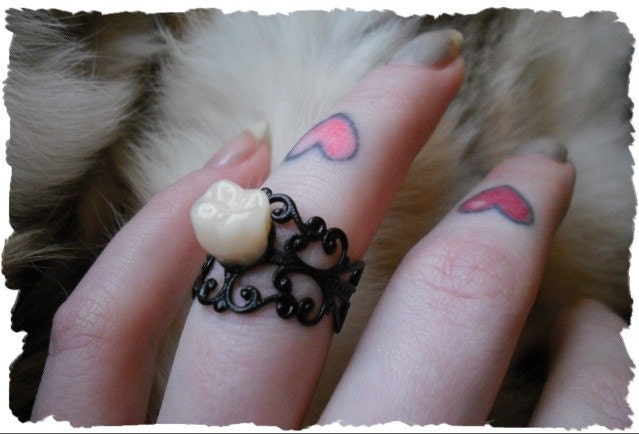 A tooth ring?  Slightly disturbing, but hey, if you're into that kind of thing, here is the gift for you, or them.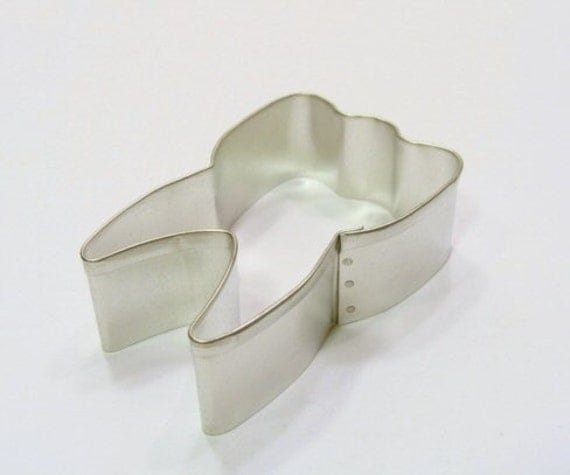 For the baker: a tooth shaped cookie cutter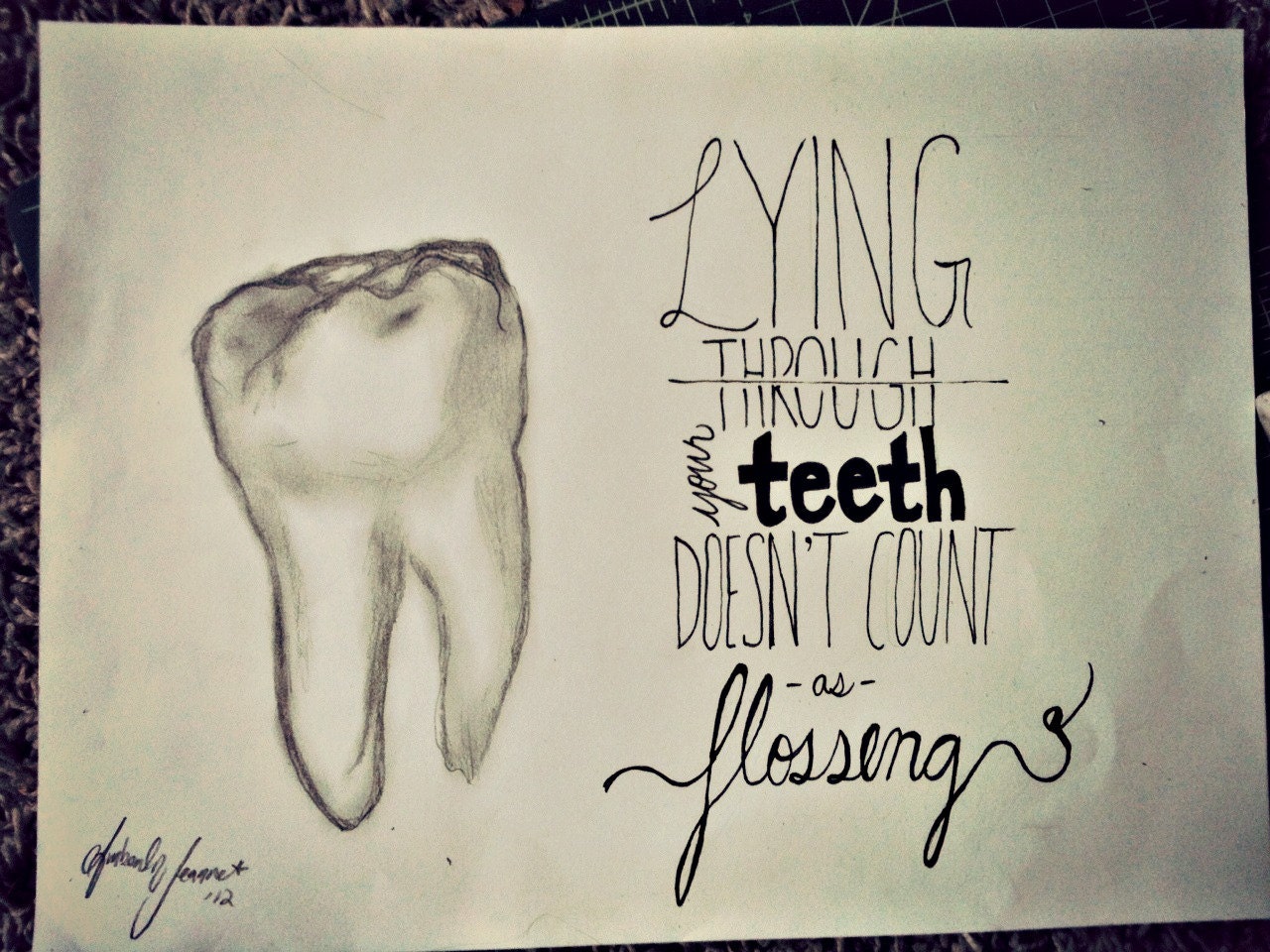 For the art enthusist or clever one in your life…you can pick it up here.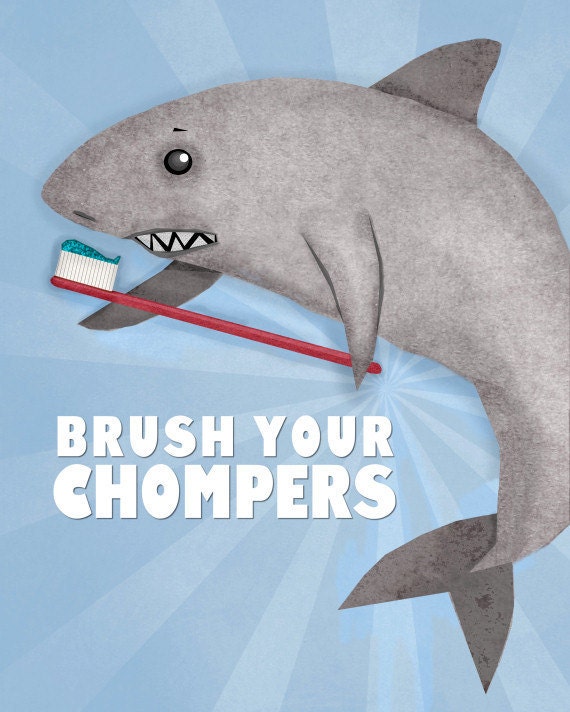 Oh this one is awesome too! Buy it here!
Hopefully this has given you some ideas!  Good luck this last week before Christmas!
***Dr. Kirchner was not endorsed by nor does endorse any of the products in this post.  Her blog author just thought they were cool and thought you might think so too!
**************************************************************************************************
Have you entered our sweepstakes to win an absolutely free no strings attached in office teeth whitening session yet?  No? There are lots of no fuss no frills ways to enter:
Like us on Facebook.  It will whisk you to a form to fill out!
Already like us?  Click on the "SWEEPSTAKES" BUTTON at the top of your Facebook page.  It will whisk you to a form to fill out!
Leave a comment on this post telling me if you are on the naughty or nice list this year.  Regardless of your status, you will still be entered into the sweepstakes.
If my math is right, that's your name in the pot 5 times!!!
The contest ends December 31st, 2012!