While your first thoughts may not turn to your West Seattle dentist, Dr. Kirchner, when you are trying to find the perfect gift for that special someone, after reading this post, you may find you've hit the jackpot! Dr. Kirchner has an array of options and services that might be just what you are looking for!
In-Office Whitening in 20 minutes!
Dr.Kirchner offers Sinsational whitening in her office currently for $89.  In about 20 minutes, you can be out the door with a whiter smile and ready to take on the holiday party at work with an extra sparkle in your step (or mouth).  And, when you do the in office whitening, you get a take home whitening pen for touch ups.  A great gift to give or get!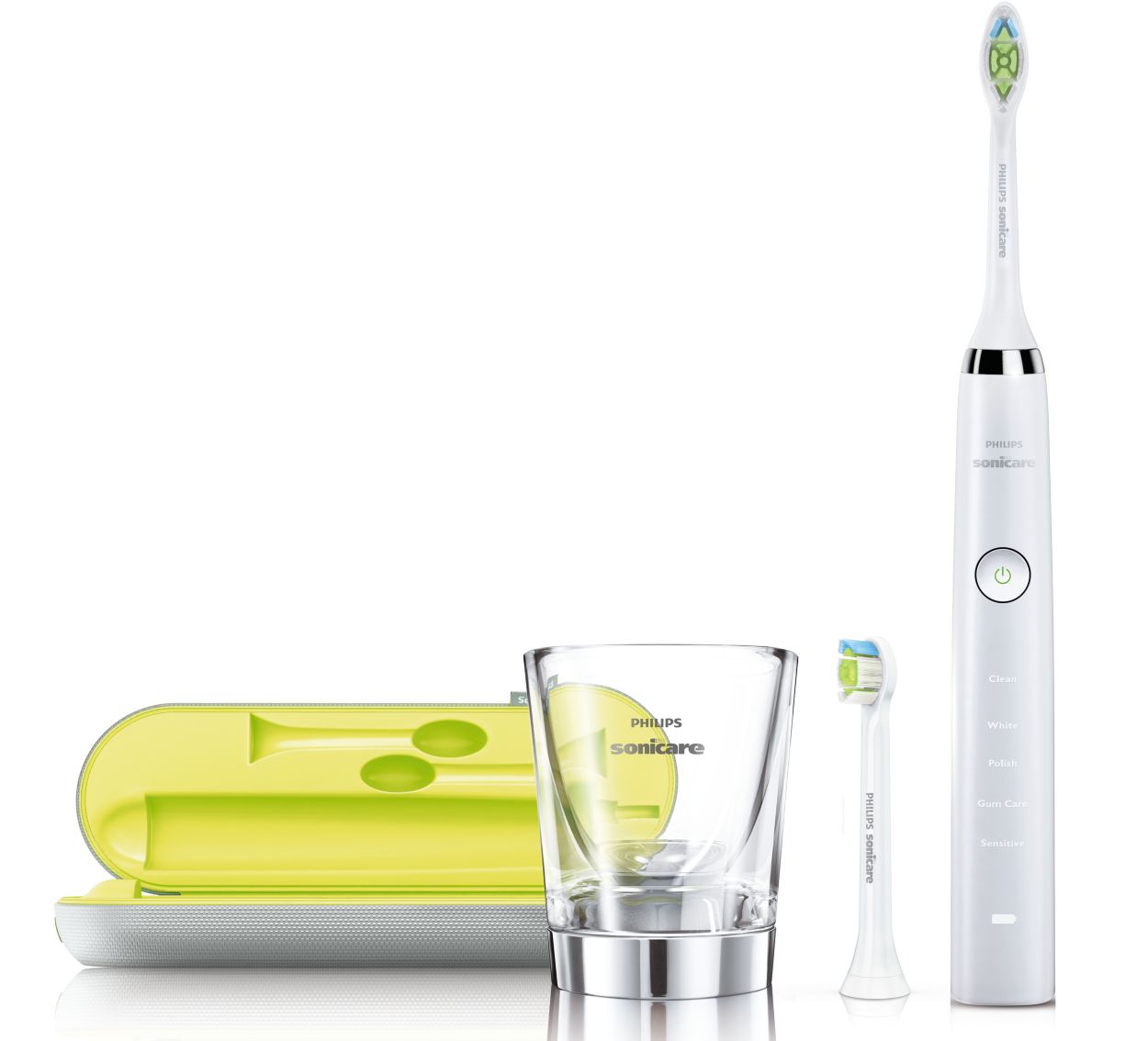 Sonicare Toothbrushes!
Dr. Kirchner has the latest and greatest DiamondClean toothbrush from Sonicare.  Give the gift of a cleaner mouth with less effort this holiday season! In office its on sale for $146.25, and when you register it, you recieve a $20 rebate.
Invisalign!
Is the wish for straighter teeth on your Christmas wish list this year?  Enjoy $500 off Invisalign through our office!
Ready to wrap up your holiday shopping spree? Stop by the office and pick up that perfect gift or schedule that experience your loved one (or you!) have been waiting for!